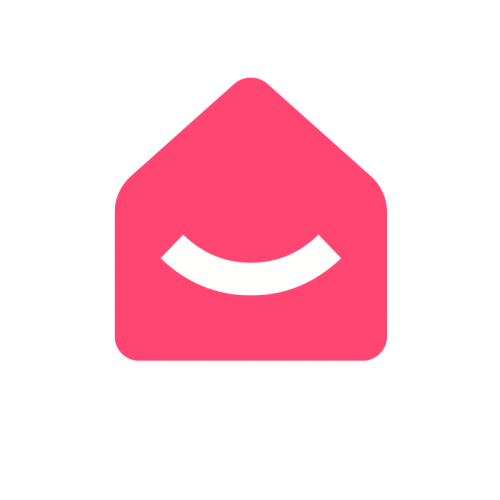 Homely supports record-breaking 30hr Real Estate Training Zoomathon to raise funds for children's charity Hands Across the Water.
Homely is proud to announce its sponsorship of The Real Estate Zoomathon with the support of Well Home Loans, Snug and MyConnect.
Aiming to break the world record for longest training session ever held, The Real Estate Zoomathon brings hundreds of experts together for an unmissable industry event. The Real Estate Zoomathon is a joint effort from the teams at Digital Live and Elite Agent. The event will span over 30 hours between February 23rd and 24th, with the Homely Hour taking place February 3rd, 8pm-9pm.
All ticket proceeds will go to the Hands Across the Water children's charity. Hands Across the Water's commitment is long term and involves the funding of education programs that sets kids up for life and brings about significant change to them and their broader communities.
Steve Carroll from Digital Live explained, "The last two years have been tough. Samantha [Elite Agent Managing Editor and event co-organiser] and I thought we needed to come up with an idea that got us all smiling again and united the industry to do something extraordinary." Carroll continues, "We put the idea out there and Homely were one of the first to say that they were in! If we can set a world record, share some great ideas amongst the industry and make $100k for charity, we will be delighted."
As a sponsor of The Real Estate Zoomathon, Homely presents their own hour of selected speakers on Wednesday 23 February from 8pm – 9pm. In what promises to be an hour of engaging and informative truths and tips, during the Homely Hour, guests will hear from Anna Molinaro (OBrien Real Estate), Philip Webb (Philip Webb Real Estate), and Co-Directors of Place Ascot, Drew Davies and Patrick McKinnon.
Co-CEO and Founder of Homely, Jason Spencer, said, "It's a privilege to be able to host our guest speakers on the Homely hour and to continue our support, not only of continuous education for those in the industry, but a fantastic initiative like Hands Across the Water." Spencer added, "Supporting development and growth in the industry is key to our partnerships strategy at Homely – The Real Estate Zoomathon is the perfect fit."