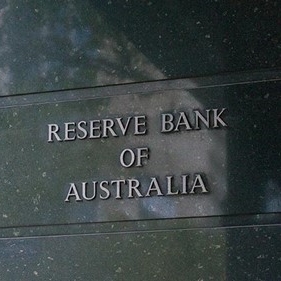 RBA & peers are now in inflation panic mode: Wealthi's Peter Esho
By Peter Esho, Co Founder of Wealthi

Central banks have a history of panic and being behind the curve. Over the past decade, we've seen the RBA move too slowly when worried about inflation, moved too low when worried about deflation and we now think that it's moving back to inflation panic.
We're not surprised at Wealthi, since we called the change in rate direct late last year. What's surprised us is the extent of panic around inflation. We're getting to the point where we aren't even bothering reading the statement, because it doesn't mean much. Things can change instantly and they often do.
There's no doubt that we have an inflation problem globally, but perhaps what's even more important is confidence in central banks to control the problem. Today's 50bpts rise by the RBA smells more like a late scramble to catch up to the data than a sign of confidence. The bond market will adjust accordingly and we're likely to see banks price their mortgage books higher.
Bottom line: The residential real estate market has now completely shifted to a buyers market. The owner occupied segment is the most vulnerable, particularly in parts of Western Sydney where debt to income ratios are above comfortable levels.
We're seeing savvy investors move into the market, particularly in inner city locations where the rental market will benefit from rising inflation through higher rents. We expect to see more lending data in the next few months that confirms this shift to investors.