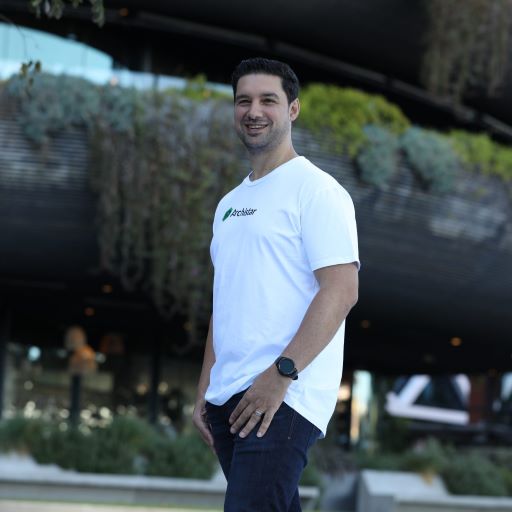 Archistar Raises $11M To Expand Internationally And Acquires Snaploader
Australian property intelligence platform Archistar has secured $11 million in its latest funding round from several investors including NAB Ventures, as it looks to expand its product offering and launch in the United States.
As part of its expansion plan, they have also made their first acquisition securing Snaploader, which provides clients interactive 3D experiences for real estate to simplify the selling and marketing process.
The funding round included investment from NAB Ventures, joining the Farquhars' Skip Capital, Skyfield, Airtree and private investors in an $11 million capital raise to build out Archistar's products and launch internationally. Archistar's software gives architects, planners, developers and agents instant information on the type of residential projects permitted on a site, given local planning and zoning rules. It was launched in 2018.
"We're very pleased with the results of this latest funding round which helps extend Archistar's product offering. We are very excited by the new technology we are building and having the support from strategic investors helps us continue to scale our world-first technology internationally," Archistar Founder and CEO Dr Benjamin Coorey said.
It comes as Archistar prepares to launch in the United States in coming weeks, starting in Dallas, where it is across the local rules and has a property developer client lined up to use its software.
Archistar is planning to follow its Dallas launch with expansion into Florida, California, North Carolina, Arizona and Virginia in the coming year or so, as it gets across relevant planning codes and restrictions and updates its software. It's working with a bunch of US property data providers including First American, BCI Build Central and Australia's Nearmap.
Archistar's US team is led by Shane Preston, who was formerly at Nearmap and involved in its expansion across the Pacific.
Snaploader Acquisition
Snaploader specialises in interactive 3D experiences for real estate, helping property professionals to maximise their sales opportunities with engaging interactive 3D models, flythrough videos and 360º tours.
Whereas the Archistar platform focuses on the early stage property research process to find and assess suitable sites, Snaploader allows Archistar to expand their offering to also include the selling and marketing process.
Dr Coorey said the acquisition of Snaploader would allow Archistar to expand their product range and become one step closer to be the one-stop-shop for the entire property process.
"We are raising the bar and creating the experience consumers want. Snaploader is already working with some of the biggest names in the property sector, including Charter Hall, Knight Frank and Colliers International. The unique technology allows the visualisation of off-the-plan projects across residential, commercial and industrial buildings to streamline the selling process. We are delighted to bring the Snaploader technology and its very talented team under the Archistar banner."