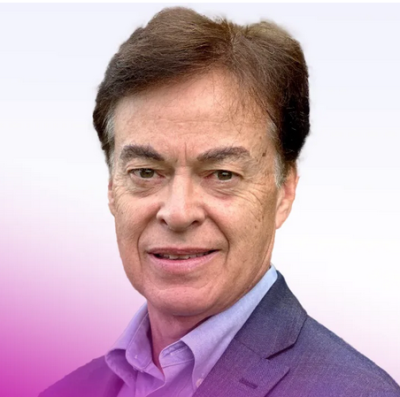 Proptech leader PEXA appoints Jeffrey Smith as Non-Executive Director
PEXA, operator of the world's first digital property exchange platform, has announced the appointment of Jeffrey Smith (pictured) as a Non-Executive Director of the company.
Jeffrey Smith is currently an Independent Non-Executive Director at ANZ Group Holdings and serves as a member of several board committees, including its Digital Business and Technology Committee, Risk Committee, Human Resources Committee, and Nominations and Board Operations Committee. Smith is also a Director of Sonrai Security Inc.
Prior to this, Smith was senior executive within global and technology organisations including Telstra, Honeywell, and Toyota. Mr Smith was also previously the Chief Information Officer at IBM Corporation where he was responsible for global IT strategy, resources, systems and infrastructure and also led the company's agile transformation. Mr Smith was also CEO of Suncorp Business Services and Suncorp Chief Information Officer and formerly Chief Operating Officer of World Fuel Services Corporation from 2017 to 2022.
PEXA Group Chairperson Mark Joiner said, "We are delighted to have attracted someone of Jeff's calibre as an independent Non-Executive Director of the Company. His extensive international experience, particularly in technology and digital transformation, will be a welcome and critical voice as we continue to move into new markets, products and services."