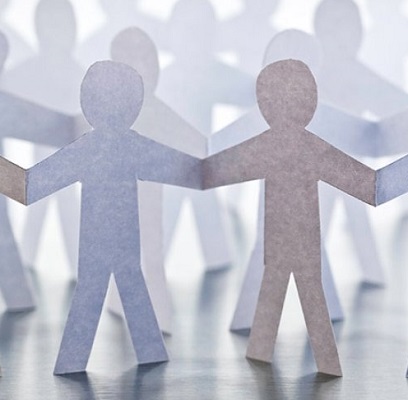 PropTech Group strengthens its leadership team
ASX-listed Australian proptech company, The PropTech Group, has announced that it has made some organisational changes to strengthen its leadership team and improve operational and revenue generating capabilities.
Since relisting 18 months ago, the PropTech Group has dramatically increased its product offering through the acquisition of several businesses and through entering partnership agreements. As part of these acquisitions, we have also acquired some excellent managers and visionaries.
Therefore, to further integrate our acquisitions and partnerships and to increase the sales and marketing synergies between them, the PropTech Group has made several changes to its leadership team.
These changes include:
Luke Paverd has been promoted to PropTech Group's Chief Operating Officer. Luke is the Founder and CEO of Eagle Software and joined the PropTech Group with the Eagle acquisition in 2021. In the new role, he will drive operational success across the Group.
Website Blue Chief Operating Officer, Luke Thomas, has been promoted to PropTech Group Chief Commercial Officer. Luke has 10 years of experience at Website Blue, which was acquired in March of 2021.
Head of Marketing, Audrey Nicoll, has been promoted to the new role of Chief Marketing Officer. Audrey has over 20 years of leading global marketing teams. Since she joined PropTech Group in March of 2021, she has made the marketing function a tremendous success.
Former Chief Revenue Officer, Bill Nikolouzakis, is leaving the business.
Joe Hanna, Group CEO and Managing Director of the PropTech Group said, "These changes have the effect of tightly knitting together our subsidiary businesses and partnerships to provide greater value and a better experience for our customers.
"Luke Paverd has nearly a decade of experience building real estate CRM software. He is a master team builder and product visionary who will greatly contribute as COO. In his new role, he will help shape and deliver on our product roadmap and vision for the future.
"Luke Thomas is an industry expert who understands the commercial opportunities and challenges better than perhaps anyone. In his new role, he will oversee the commercialization of strategic partnerships, third party integrations, and training services, as well as ensure
franchise groups get the best possible value from PropTech Group products.
"Audrey is a creative and data driven master marketer. In her new role, she will focus on efficient growth and increasing revenue with both product-led and group-wide initiatives."