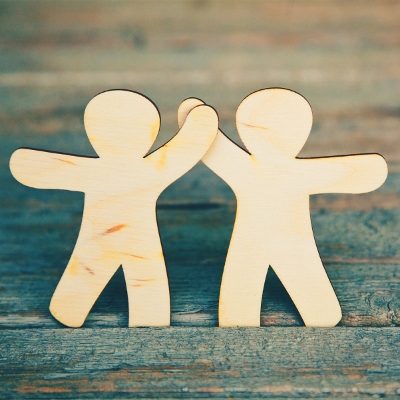 Possibl partners with Managed App to provide innovative lending solution for property investors
Possibl, a fast growing provider of cashflow solutions for investment property owners, property sellers (vendors), agents, brokers and other parties involved in a property transaction, has partnered with Managed App, an end-to-end payment gateway and management platform for the property management industry to deliver innovative cashflow solutions for property investors.
The selection of Possibl came after a considerable review process and will enable property investors to access funds for costs associated with managing an investment property. This includes unexpected repairs and maintenance or to help pay for improvements to satisfy tenant demand. The application is easy to complete, with funds delivered directly to their digital wallets on the Managed App.
Possibl's Chief Commercial Officer Sam Gobran said, "We're very excited about this partnership with Managed App. We were naturally drawn to the Managed App offering which now has 58,000 users including 18,500 owners, 23,000 tenants and 5,500 tradespeople. More importantly, we both share a common vision around removing friction and delivering a superior experience for our customers.
"On top of our property investor product, we also offer a range of cashflow solutions to remove friction in property transactions: from covering the cost of preparing and marketing a property for sale, to unlocking a vendor's deposit and providing advance agent and mortgage broker commissions.
"Working with ManagedApp makes a lot of sense as not only do they have a product on the bleeding edge of technology but have rightly recognised how the rental market landscape is changing. We're confident they will be around for a long time to come and that we can assist their significant customer base with their unique needs."
Commenting on the partnership, Managed App CEO Nick Bouris said, "We're now seeing so many borrowing opportunities on Managed App and with the recent increase in our customer base, this partnership was just too hard to ignore."
"I am very excited that we now have the opportunity to work with Possibl which is a fully regulated lender, to easily provide accessible and affordable short term finance facilities to our users. Owners can check their incoming cash flow against outgoing repayment schedules, draw down and repay funds on-platform – it's that easy!"