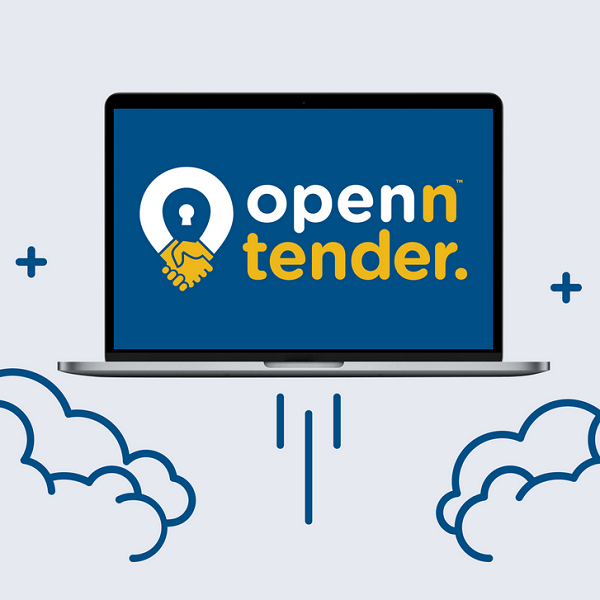 Openn adds new sales method to digital suite
Openn's latest app release was the launch of Openn Tender – a digitally enhanced variation of the traditional tender process. 
It allows offers to be submitted digitally and discreetly by a set deadline for you and your seller to review. 
When expressions of interest or end date sale is the best method for your property campaign, Openn Tender provides these benefits: 
Streamlines your process by receiving offers digitally

 

No paperwork until a winner is selected

 

Buyers can participate from anywhere in the world

 

Capture interested buyers with a 'bid/offer' button to your website

 

Enhances your listing presentation

 
Openn offers a powerhouse of digital sales methods for the modern agent to choose from. Whether you prefer to use private treaty, auction, or set date sale, we have a solution that suits you.