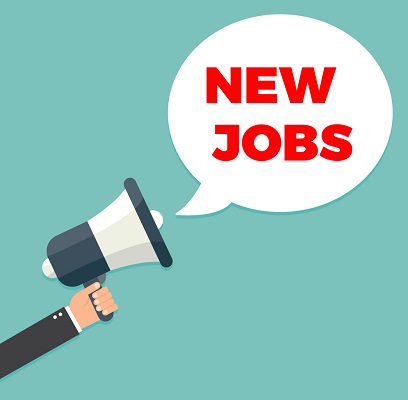 IPEX onboards new business development team for Queensland operations
Today, the revolutionary Australian payments platform for the construction industry, IPEX, confirmed it had appointed three new Business Development Managers to support its rapidly expanding Queensland operations. Joining IPEX will be Giles Clayton, Daniel Damarra and Joshua Larter. The three roles will support the Queensland building sector's transition to the phased introduction of new compliance rules for individual project accounts required by each construction project.
According to IPEX Executive Director Mathew Carey, the appointment of the new team is another crucial step in protecting the cash flow of construction projects.
"The appointment of this new team in Queensland is crucial in changing the current high-risk profile for construction payments. There is no need for subcontractors and suppliers to be worried about being paid – and worse – not being paid at all. IPEX is the easy to use and cost-effective solution for all industry participants," he outlined.
Giles Clayton joins IPEX with an extensive background in business development in high customer care industries.
Daniel Damarra is experienced in both the construction and financial services sectors.
Joshua Larter brings insights into customer onboarding, quality assurance and enhancing the customer experience from a career in sales and business development.
This business development team will introduce the benefits of IPEX for the Queensland construction industry. The timing will support the transition to new legislation requirements governing payment protections for subcontractors and suppliers.
"Integrating IPEX into projects will help builders stay compliant with project trust account regulations as these are added to more and more projects over the coming months and years," continued Mathew.
IPEX works by securing funds in a project bank account and ensuring those funds are paid to verified sub-contractors and suppliers on the project. The IPEX platform stores data securely and has transparent and verifiable records.