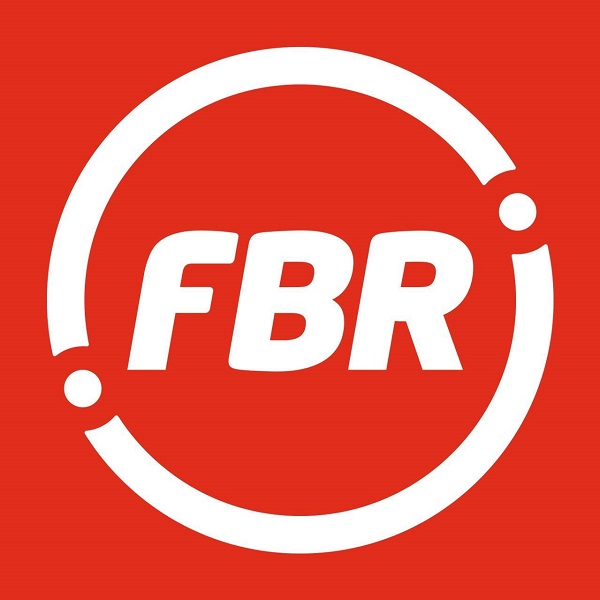 FBR secures construction financing for robotically built housing
Robotic technology company FBR Limited is pleased to advise that the Company has secured construction financing for robotically built housing to support and grow FBR's construction operations using the Hadrian X® construction robot and the Fastbrick Wall System®.
FBR has signed an agreement with a subsidiary of FC Capital, one of Australia's largest alternative asset managers, FC Securities Pty Ltd ('FC') for a $2 million revolving debt facility to finance up to 67.5% of the land and construction cost of five homes FBR is building in Wellard, plus any subsequent FBR residential builds within the 30-month term of the facility.
The secured debt facility has an interest rate on drawn funds of 9.00% per annum, a 2.25% setup fee, and a 3.00% line fee. Subject to satisfaction of customary conditions precedent, financial close of the facility is expected to occur in March 2022. The facility gives FC first ranking securities comprising a mortgage over the Wellard properties and FBR's subsidiary Fastbrick Engineering Pty Ltd.
FBR's Managing Director & Chief Executive Officer, Mike Pivac said, "We are pleased to have secured construction financing to assist us in delivering high quality robotically built structures here in Australia. The global rollout of the Hadrian X® will be underpinned by various forms of non-dilutive construction and machine financing, and the demonstration of support from an alternative asset manager shows market acceptance for FBR's technology and methodology."
FC Capital's Chief Executive Officer, Christian Brehm, noted, "FC Capital is pleased to have worked with FBR to provide a non-dilutive capital solution to an innovative Australian company. We are hoping to grow our relationship in the future, for example to consider assisting the group with the deployment of further Hadrian X units.