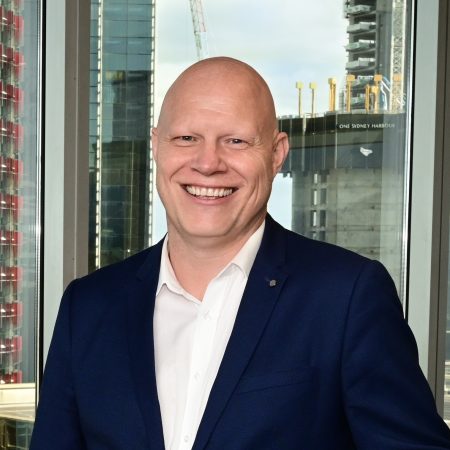 Downsizer.com Joins R3's Venture Development Program
Downsizer, an Australian proptech venture developing innovative solutions for the property downsizing market, today announced that it is now part of R3's Venture Development Program, the start-up growth and business development program of the enterprise technology and services firm, R3.
The potential of the downsizing market is large and growing.  Demographic research conducted by Downsizer.com for its "Downsizer Download" report indicates the potential pool of Australian downsizers over the next five years stands at nearly 1.7 million households. However, downsizers face a financial barrier in the form of the cash deposit that must be paid on exchange of contracts to purchase their new home.
To solve this problem, Downsizer.com has co-created and recently launched the "Deposit Power Downsizer Bond" to allow homeowners to use the equity in their current owned home to back a cashless deposit bond. This solution harnesses R3's enterprise blockchain platform, Corda, to develop smart contract solutions for the cashless deposit bonds, helping empty nesters downsize to a new home. Initially the "Deposit Power Downsizer Bond" is being offered for the off-the-plan market before being made available more generally for existing dwellings.
As a member of R3's Venture Development Program, Downsizer.com will have full access to the benefits of the program, including extensive technical support, mentorship, accelerator and customer opportunities.
R3's Venture Development program has helped many successful businesses that are building applications on Corda, known as CorDapps, to market. The program supports early-stage companies building on Corda with business development content, technical support, design workshops and community events. More than 300 high quality mentors, venture capital firms and service providers contribute to the program globally.
Downsizer.com's Co-Founder and Managing Director Mark Macduffie (Pictured above) said: "For Baby Boomers looking for ways to improve their income and lifestyle, downsizing is an increasingly attractive solution.  We are excited to work with R3 to develop blockchain applications for the growing downsizing market.  We can already see exciting opportunities across the real estate ecosystem and its associated financing opportunities."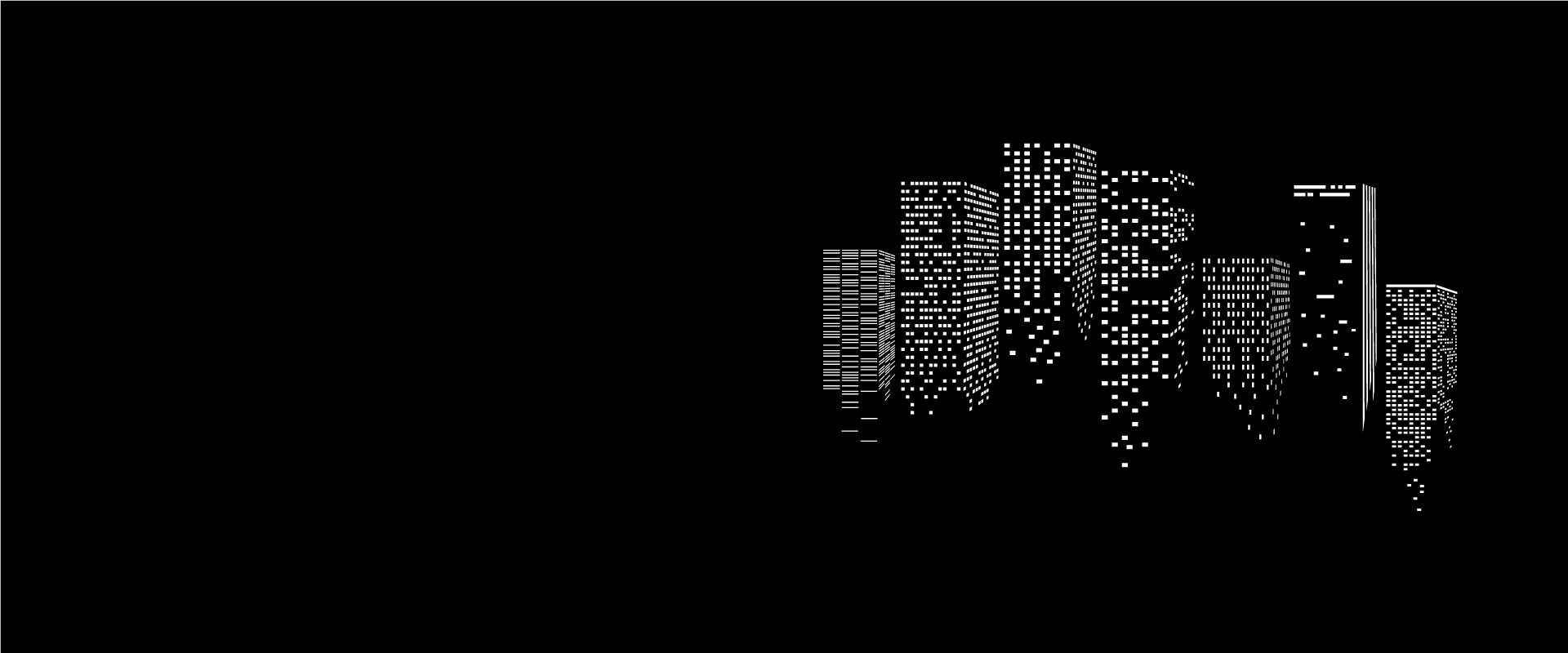 Marc Liew (Pictured above), Head of Venture Development, APAC at R3, commented:
"R3's ecosystem is one of the largest in the world with more than 350 institutions and over 400 startups actively engaged in building on our technology platforms. The ecosystem is growing rapidly and our Venture Development program ensures startups derive the greatest value from this network, shortening their time-to-market and accelerate go-to-market strategy.  We are pleased to welcome Downsizer.com, and look forward to contributing to their success in the market."
Downsizer.com has recently closed A$1.7 million in seed funding and anticipates launching an additional scale-up funding round in the second half of 2022.