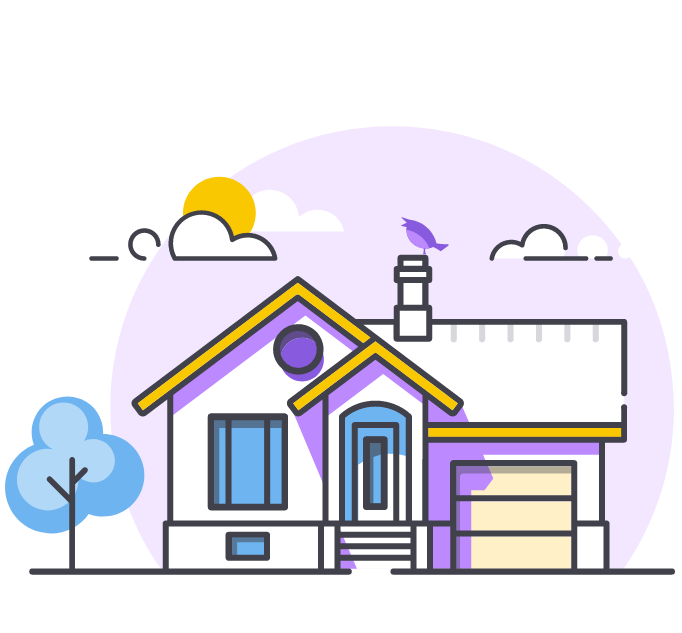 BrickX introduces BrickX Smart Renter so you can purchase your home sooner
‍Australian proptech company BrickX have introduced BrickX Smart Renter, aimed to assist those who are working towards saving their deposit to buy a home.
Contributing as little as 5% of the property acquisition cost BrickX Smart Renters can start their property ownership journey sooner.
BrickX Smart Renters can either choose from a selection of BrickX approved properties or propose their own choice of property.
BrickX Smart Renters are able to secure a 5 to 10 year lease in which time they can continue to save money, buy more units in the BrickX Trust that owns the property they have chosen and work towards acquiring the property at the end of the lease.