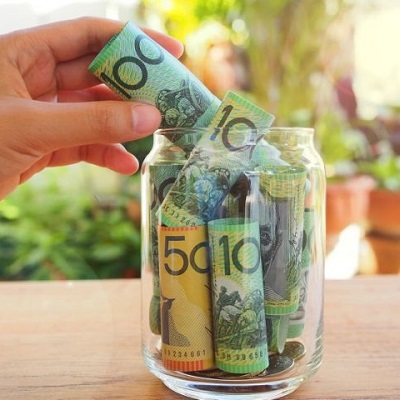 ASX-listed proptech Openn Negotiation in $5 million capital raise
Australian-listed property technology company, Openn Negotiation Limited, announce that it has received firm commitments from sophisticated and professional investors to raise $3 million through the issue of fully paid ordinary shares in the company at $0.15 per Share (Placement).
In addition, the Openn will undertake a Share Purchase Plan (SPP), to raise up to an additional $2 million at the same issue price as the Placement, for a total capital raise of up to $5 million (Capital Raising).
In commenting on the Capital Raising, Openn's Managing Director, Peter Gibbons said, "The Capital Raising assists in assuring the timely delivery of the multiple pilot programs that are being undertaken across Canada and the United States, to ensure Openn is well funded through to live transactions and commercial roll-out in North America."
USE OF FUNDS
Funds raised pursuant to the Capital Raising will provide additional capital for Openn to fund its expansion in North America, with funds specifically applied towards:
Building out North American operational team to fast-track expansion into the USA and Canada;
Refining the company's software platform to meet the requirements of agents in North America;
Finalising partner integrations, with consumer, broker and agent enhancements that align with the Openn's "go to market strategy"; and
Costs of the Placement and SPP and general working capital purposes.
PLACEMENT DETAILS
Pursuant to the Placement, Openn will issue a total of 20,000,000 Shares at a price of $0.15 per Share to raise $3,000,000 (before costs). The Placement price represents a discount of 11.8% to the last close on 29 June 2022.
Settlement of the Placement is scheduled to take place on Monday, 11 July 2022, on which date the Company will issue:
621,388 new Shares under the company's Listing Rule 7.1 capacity; and
19,378,612 new Shares under the company's Listing Rule 7.1A capacity.
SPP DETAILS
Pursuant to the SPP, Openn Negotiation will issue up to 13,333,334 Shares at the same price as the Placement of $0.15
per Share, to raise up to $2,000,000 (before costs).

Shareholders of the company who are registered holders of Shares at 5.00pm (WST) on Friday 1 July 2022 (Record Date), and who have a registered address in Australia or New Zealand are eligible to participate in the SPP (Eligible Shareholders).

Eligible Shareholders will have the opportunity to apply for up to $30,000 worth of new Shares. New Shares issued under the SPP will rank equally with the company's existing Shares on issue.