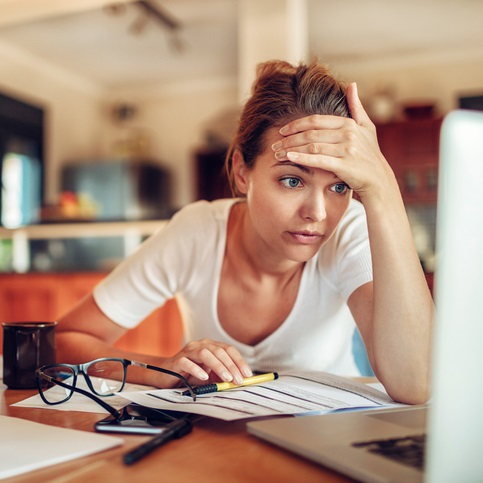 1 in 3 homeowners missed out on a property due to slow financing
Concerning new research reveals a third (35 per cent) of homeowners missed out on property opportunities while waiting for finance approval – resulting in borrowers turning to alternative lenders and other finance solutions.
The findings come from an independent, nationally representative survey by tech-driven non-bank lender Bridgit of nearly 800 Australian mortgagors who purchased in the last 12 months.
Among the mortgagors who missed out on a property due to slow financing, the survey reveals younger homeowners were the most impacted, accounting for 45 per cent of those under 35. This compares with 34 per cent of 35-44-year-olds, 39 per cent of 45-54-year-olds, 28 per cent of 55-64-year-olds and, and 14 per cent of those aged 65-plus.
When asked whether respondents think banks have slow processes when it comes to arranging and approving mortgages, 59 per cent agreed.
Bridgit CEO and co-founder Aaron Bassin, said, "As a tech-driven lender, Bridgit offers 24-hour approval through our simple online application. Customers shouldn't have to wait weeks or months to receive a decision due to slow manual processes. It's putting Australians at a disadvantage, and they are missing out on dream properties.
"As we approach the end of the year, homeowners tend to rush to sell and seek finance approval, but it gets more challenging due to staff taking holidays, slow processes and banks having long shutdown periods. Thanks to our advanced technology, we can continue to operate – we see the December period as one of our busiest periods as borrowers continue to look outside traditional lending for digital solutions."
CASE STUDY – Yianni, VIC
Yianni and his wife spent 1.5 years house hunting for a bigger property for their family before finding the perfect place in September: a four-bedroom home with a large entertaining area. They wanted to buy their next property without having to sell their existing one first. After signing their contract and completing their loan application with a major bank, which saw Yianni respond to numerous back and forth emails for several weeks, he received word just days before settlement that the bank had rejected their loan.
Stressed, disappointed and in need of a bridging finance solution, Yianni came across non-bank lender Bridgit who was able to save the day. He filled out his online application and received unconditional approval within 48 hours.