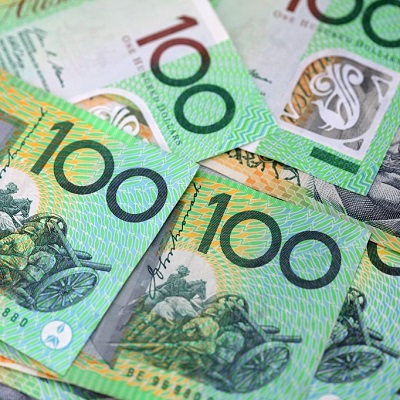 The Australian proptech industry accelerates with $274m in investment
The past two years have been extremely busy for proptech investment in Australia.
The Proptech Association Australia have identified 18 separate transactions in the Australian proptech industry. Of those 18 transactions, the Association were only able to source the values of nine of them but that alone represents at least $274m in investment since late 2019.
Much of this activity is established players purchasing scaling proptechs to expand or deepen their product set to enhance innovation and get closer to customers.
The Proptech Association Australia also see a growing number of scaleups purchasing innovative startup technology to turbocharge their growth.
This demonstrates how the Australian proptech industry as a whole is moving out of startup mode and scaling up generally.
Below is a list of capital raise and mergers and acquisitions activity that witnessed by the Proptech Association.