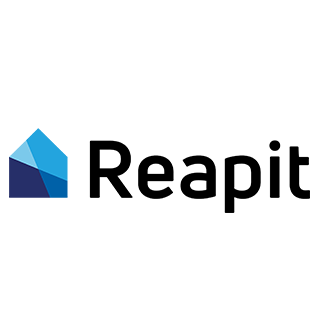 Reapit set to expand portfolio with acquisition of leading proptech company, Console
Reapit, backed by private equity firm Accel-KKR, announced the acquisition of Console Group Pty Ltd.
Since 1992, Console has been a leading provider of Property Management and Trust Accounting Software in Australia and New Zealand, with over 2,800 real estate agencies using Console software.
Console's flagship product, Console Cloud, is the fastest-growing property management Software as a Service (SaaS) platform in Australia, with more than 2,000 businesses on the platform since its inception in 2017.
Reapit provides market-leading software solutions to customers in over 7,000 offices and supports the management of more than 225,000 tenancies worldwide. With the inclusion of Console, the group is approximately an $80 million AUD revenue business on a pro forma basis.
Console's award-winning Property Management and Trust Accounting software Console Cloud broadens the current Reapit portfolio, including Agentbox and Agentpoint, to provide a market-first end-to-end real estate solution for the complete real estate life cycle in the ANZ region. Reapit now counts over 50% of real estate agencies as customers, allowing the company to provide greater value and choice to the market.
Mark Armstrong, Group CEO Reapit, stated, "The property market is currently going through unprecedented change and we have a responsibility to present solutions that are best-in-class, to ensure that our customers can adapt, thrive and grow profitably.
The acquisition of Console reaffirms Reapit's commitment to delivering innovative solutions to the market, extending on Agentbox CRM and Agentpoint Digital Marketing solutions with Property Management software – Console Cloud."
Charlie Holland, currently CEO Console Group, "This is an exciting step on our journey. Reapit and Accel-KKR's acquisition of Console will provide unprecedented opportunities to further accelerate innovation and value to customers and I look forward to leading Reapit ANZ as Regional CEO."