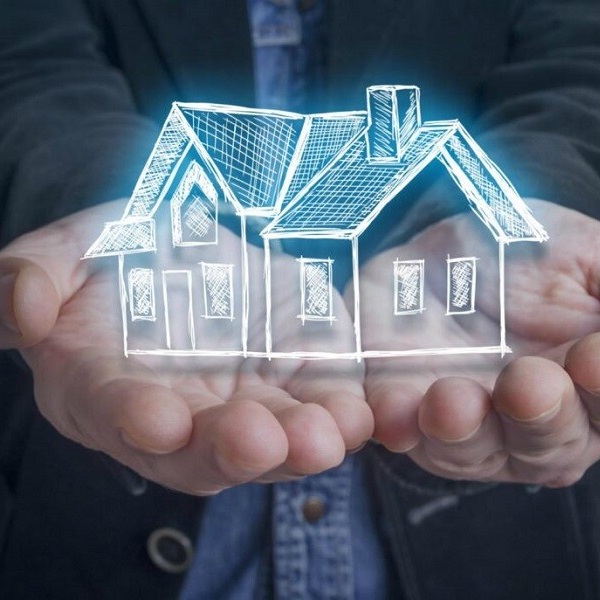 Real estate professionals armed with Cyber Resilience Toolkit
Together with AON and CyberCert, the Real Estate Institute of Queensland (REIQ) has developed and launched a Cyber Resilience Toolkit for real estate professionals.
REIQ CEO Antonia Mercorella said the toolkit would equip real estate professionals with the knowledge and guidance needed to navigate the increasing risk of cybercrime in the real estate industry.
"Make no mistake, cyber criminals have increasingly cunning ways of stealing money or personal information," Ms Mercorella said.
"According to the Australian Cyber Security Centre, Australians reported a staggering 33 billion dollars lost to cybercrime in 2020-2021.
"Sadly, real estate professionals and agencies are a primary target for cyber-attacks – partly because of the large sums of money they hold and transact as well as the large volumes of personal information they collect and store.
"Insufficient security settings or requirements, and in many cases poor employee education can also create vulnerabilities – a simple mistake from an employee could open the floodgates."
Ms Mercorella said the toolkit was an important resource to help real estate businesses become resilient to cyber-attacks.
"The Cyber Resilience Toolkit will help real estate professionals identify common cyber risks and threats to their business, prepare their business and employees with nationally recognised best practice security measures, and implement strategies to mitigate and recover from cyber security incidents," she said.
Ms Mercorella said as the state peak body for the real estate profession, the REIQ had worked proactively over the years to empower real estate professionals and businesses with cyber-related training.
"Cyber-attacks continue to be a significant and serious threat and we've been taking a leading and proactive role to support and empower Queensland real estate practitioners to protect their businesses and their customers," Ms Mercorella said.
"This cyber resilience toolkit is yet another way we can support real estate professionals."
As part of this release, the REIQ has partnered with CyberCert to help small and medium sized businesses become cyber certified – this proves to their business partners, clients, and customers that they are taking all necessary steps to safeguard their information.
For any real estate agents or members that use our partner AON as their insurer – when you purchase cyber insurance through AON you will receive complimentary access to CFC's cyber response app.