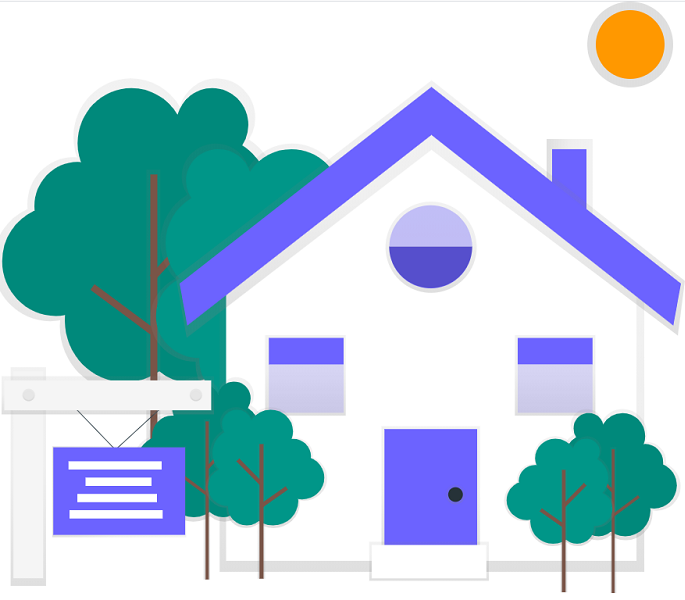 Millennials realise OwnHome dream
OwnHome, an Australian rent-to-own scheme launched just three months ago, has moved its first customer into their own home.
After 16 long years of renting, partners Beau Fraser and Lance Purvis are the proud owners of a two-bedroom townhouse in Sydney's Surry Hills.
"With house prices skyrocketing across Sydney, it would have taken us at least five years to save a deposit for the house we wanted. Instead, through OwnHome, we can start working towards ownership without the fear of needing to move again," said Lance Purvis.
Prior to OwnHome, Beau and Lance were resigned to a life of renting. Following a period of record growth that has seen Sydney's median house price climb $850 dollars a day, the average home now costs $1.3 million requiring a deposit of more than $260,000.
"Our parents live in country New South Wales so moving home to save wasn't practical. Most of our friends are in the same predicament, desperate to buy but unable to save enough in the face of soaring prices and stagnant wages," said Beau Fraser.
OwnHome Co-Founder Tim Harley said seeing Lance and Beau move into their home has further fuelled the desire to help their generation get onto the property ladder.
"Beau and Lance are the first of 400 customers we hope will move into their dream homes in the next 18 months. Since launching, the applications have come in thick and fast. OwnHome is the only rent-to-own model that provides a path to home ownership in the area you want to live that doesn't require hundreds of thousands of dollars for a deposit," said Harley.
In simple terms, OwnHome buys a property on behalf of the customer. Once settlement goes through, the customer can move straight into their home while making monthly payments to OwnHome. In three to seven years, the customer has the option of purchasing the property outright at a pre-agreed price.
Low interest rates, pent-up demand and increased government grants have pushed Sydney house prices higher than expected.
"Traditional paths to home ownership are broken. It takes 10 years longer to save a deposit than it did 50 years ago. Millions of Australians, mostly our generation, are stuck in the rent cycle. We just want to level the playing field," Bowe said.
OwnHome is the only product in Australia that allows buyers to purchase a pre-existing home in an established suburb. Launched initially in News South Wales, the millennial mates are eyeing Queensland as the next market for OwnHome.