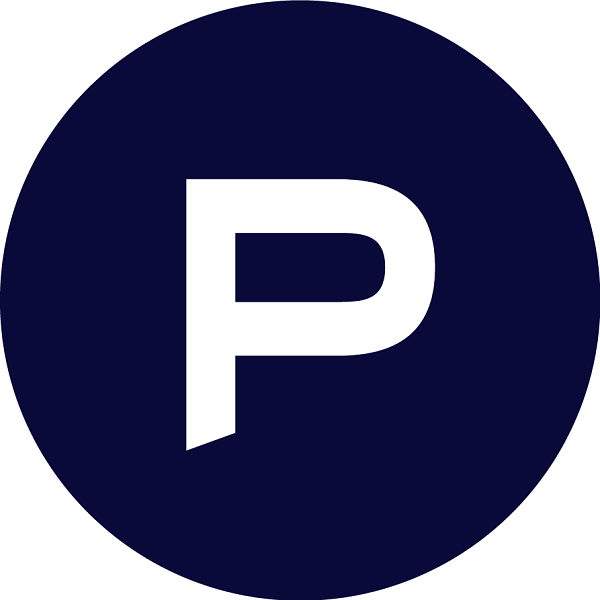 Enliven AI finds a new home with Place Estate Agents
Queensland's Place Estate Agents has chosen to partner with Australian real estate PropTech innovator, Propic, to use its impressive Artificial Intelligence (AI) technology to respond any time of day or night to booming sales and rental inquiries in Australia's hottest property market, Brisbane.
Starting in March, Place Estate Agents will activate Propic's Enliven natural language AI experience for visitors to its website, as well as handling all sales and rental enquiries received via email, Facebook Messenger and real estate portals. The number of enquiries previously handled individually and manually through these channels has been increasing exponentially in the past 6-12 months.
Propic Enliven is now trained in the language, style and tone of voice a Place representative normally uses, ready to anticipate and answer commonly asked questions and engage in conversations. Any issues requiring human intervention get flagged to the relevant professional, and every interaction stored to ensure a people-first history is on always on hand.
In addition, Place will soon be using Propic Reveal, a vendor lead identification tool that uses predictive intelligence to find potential clients. Reveal also tracks every property listing across Australia to help shape insights on market conditions and drive market appraisals.
Place CEO, Damian Hackett, says the AI tools from Propic are "brilliant" and will free up his 500-strong team to focus more productively on activities that attract them to working at Place: being the best at helping people "find their happy Place" in Brisbane.